victim quick response program
Victim Quick Response Program (VQRP+)
The Victims and Vulnerable Persons Division (VVPD) of the Ministry of the Attorney General (MAG) funds the Victim Quick Response Program+ (VQRP+) to support direct victims, their immediate family members, and witnesses in the immediate aftermath of violent crimes by providing short-term financial support with essential expenses in order to lessen the impact of the crime, enhance safety, and meet immediate practical needs arising from the commission of the crime.
VQRP+ is a program of last resort.

Financial support may be available to help cover the cost of:
Safety expenses
Practical assistance expenses
Travel and associated expenses
Crime scene clean-up
Counselling services, traditional Indigenous health services and associated transportation expenses
Supports for victims with serious injuries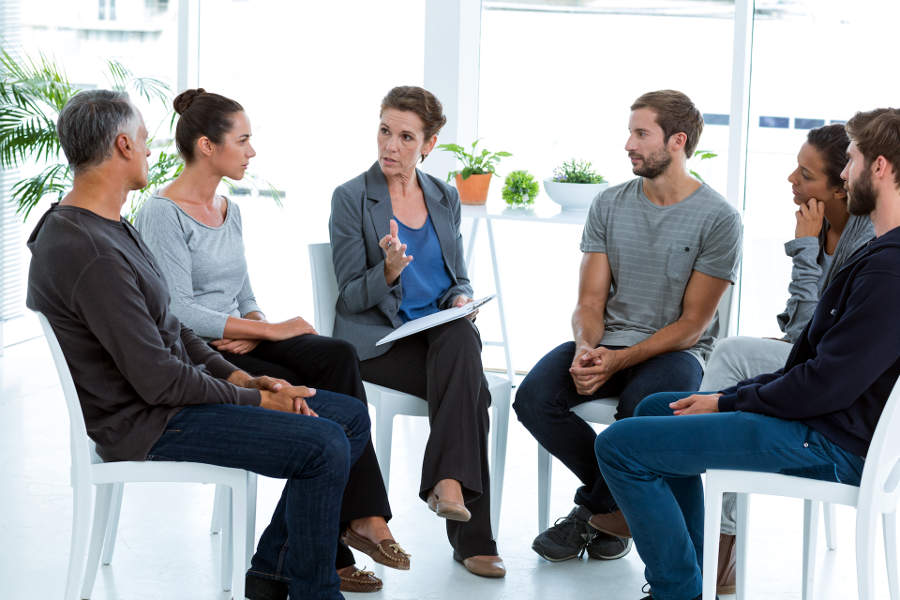 Who Is Eligible for VQRP Services?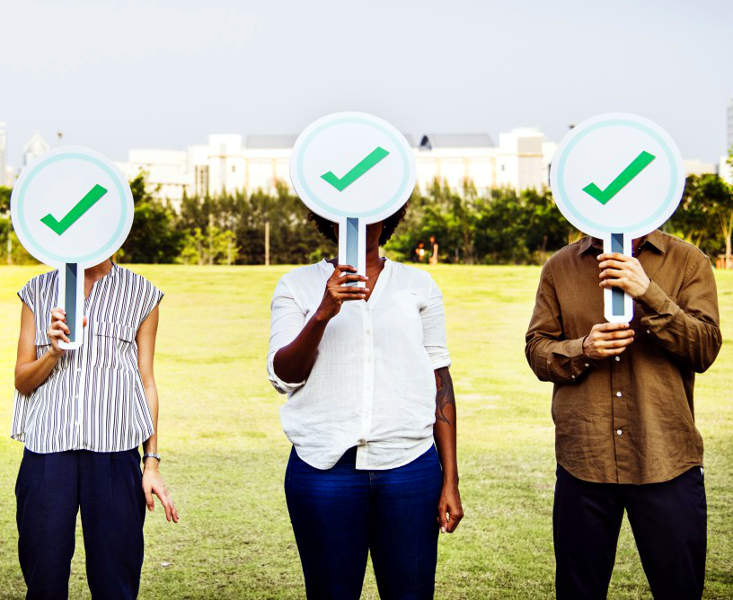 Eligible victims, which may include immediate family members, custodial guardians of a minor victim, or an individual with legal authority to act on behalf of the victim, may request services if they have reported a violent Criminal Code offence to:
Police Services in the Province of Ontario
Sexual Assault Centre, or Domestic Violence Shelter

in cases of domestic violence, or sexual assault

Hospital, or Community Agency in the Province of Ontario

that provide services to victims of sexual assault and/or domestic violence